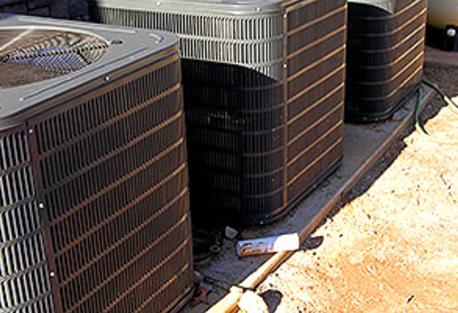 We were doing price hunting in the GTA and IceAir came over to give us an estimate!! He explained how it was a cheap repair to our HVAC System but how other companies could easily make it into a HUGE deal. IceAir saved our family hundreds of dollars!!!! AAA++++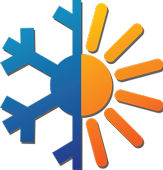 Our hot water tank broke and it was the middle of winter in Oakville (gets pretty cold). I googled the first place I could find and this company came up. They showed up in under an hour and had it fixed in under 2 hours. I use them now for my home and all of my businesses now.
I live in a really old house in Hamilton and wanted to install central air conditioning. They came over and gave us a fair price on duct work. However while they were working they found a number of other problems which added a lot more work. They stuck to the same price despite spending an extra 2 days working on my home. Couldnt believe the level of integrity.